we are instinct art is an international network of artists, creative people and other cultural workers.
we are instinct art creates space for queer art projects, exhibitions, performances, discussions and events by international artists who want to explore new perspectives on queer masculinity or initiate discourses on other LGBTIQ+ topics.
Through the residency program, Instinct Art offers queer artists the opportunity to develop their creative work in dialogue with the broader we are village community and others.
we are instinct art functions as a queer art platform offering community-based resources and events.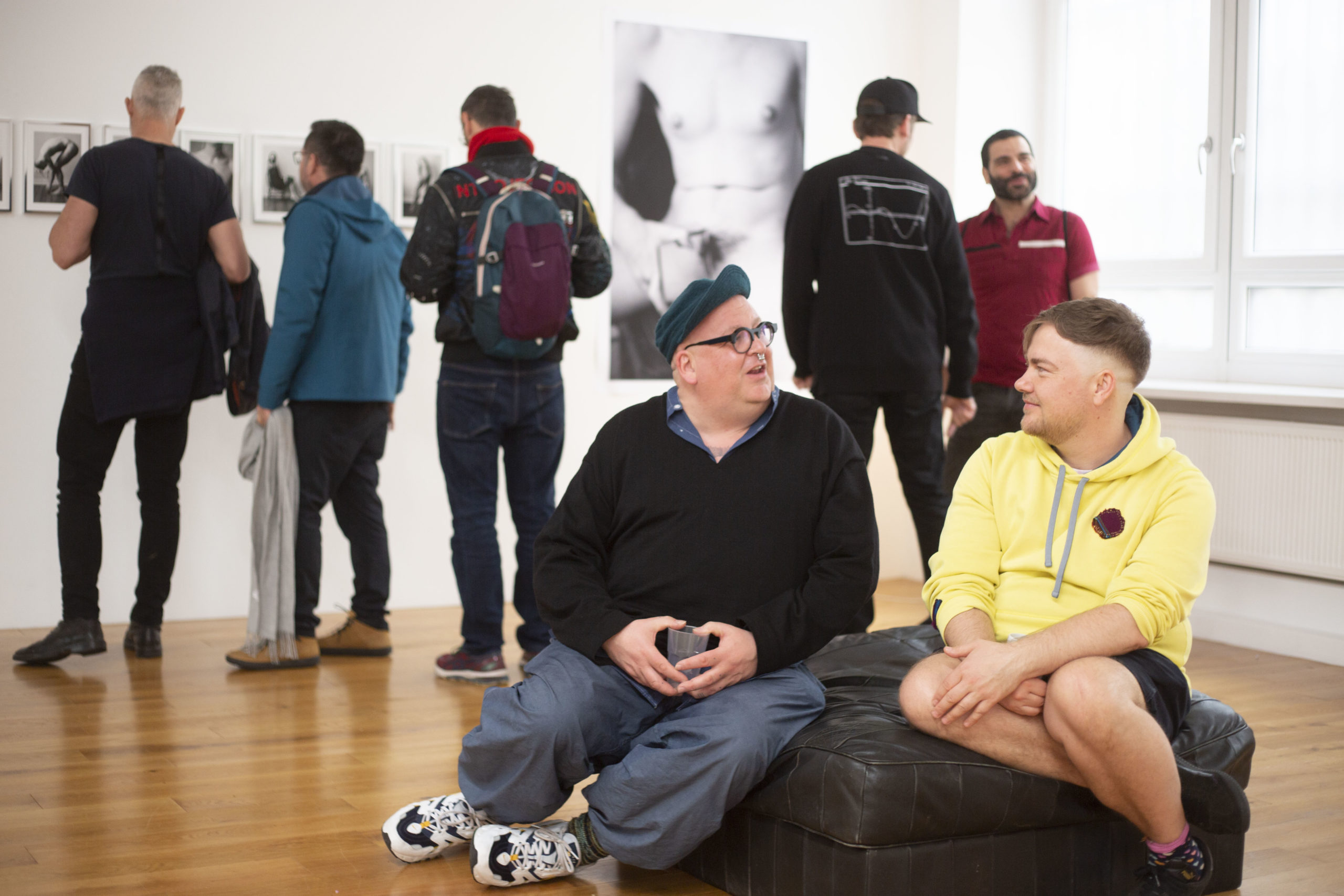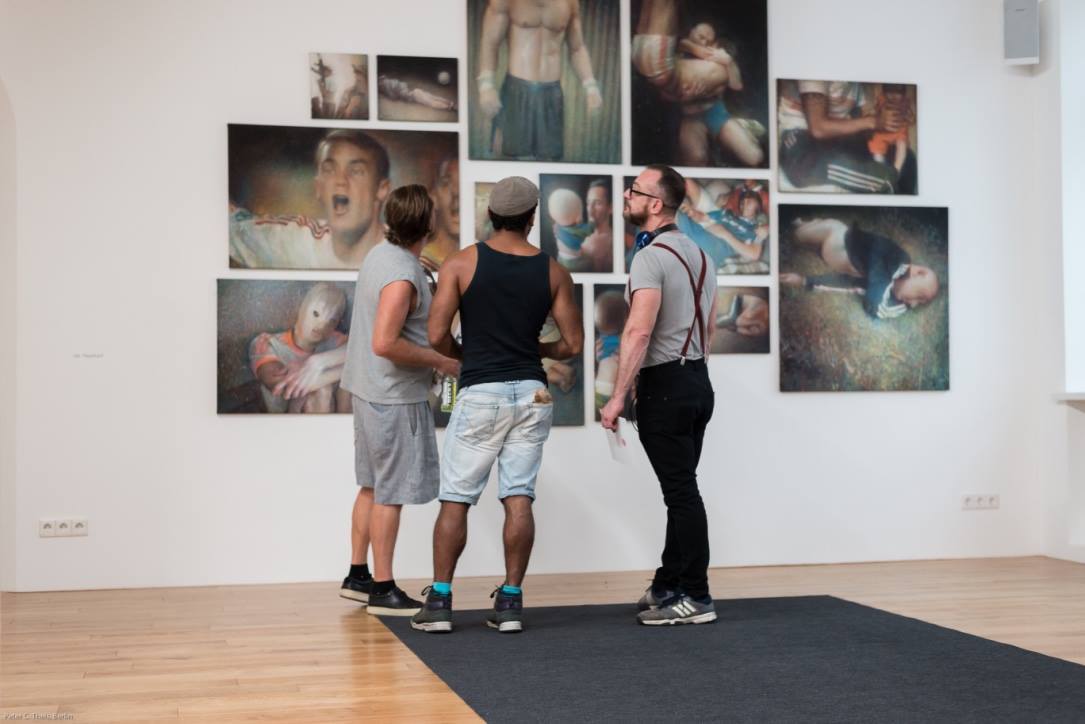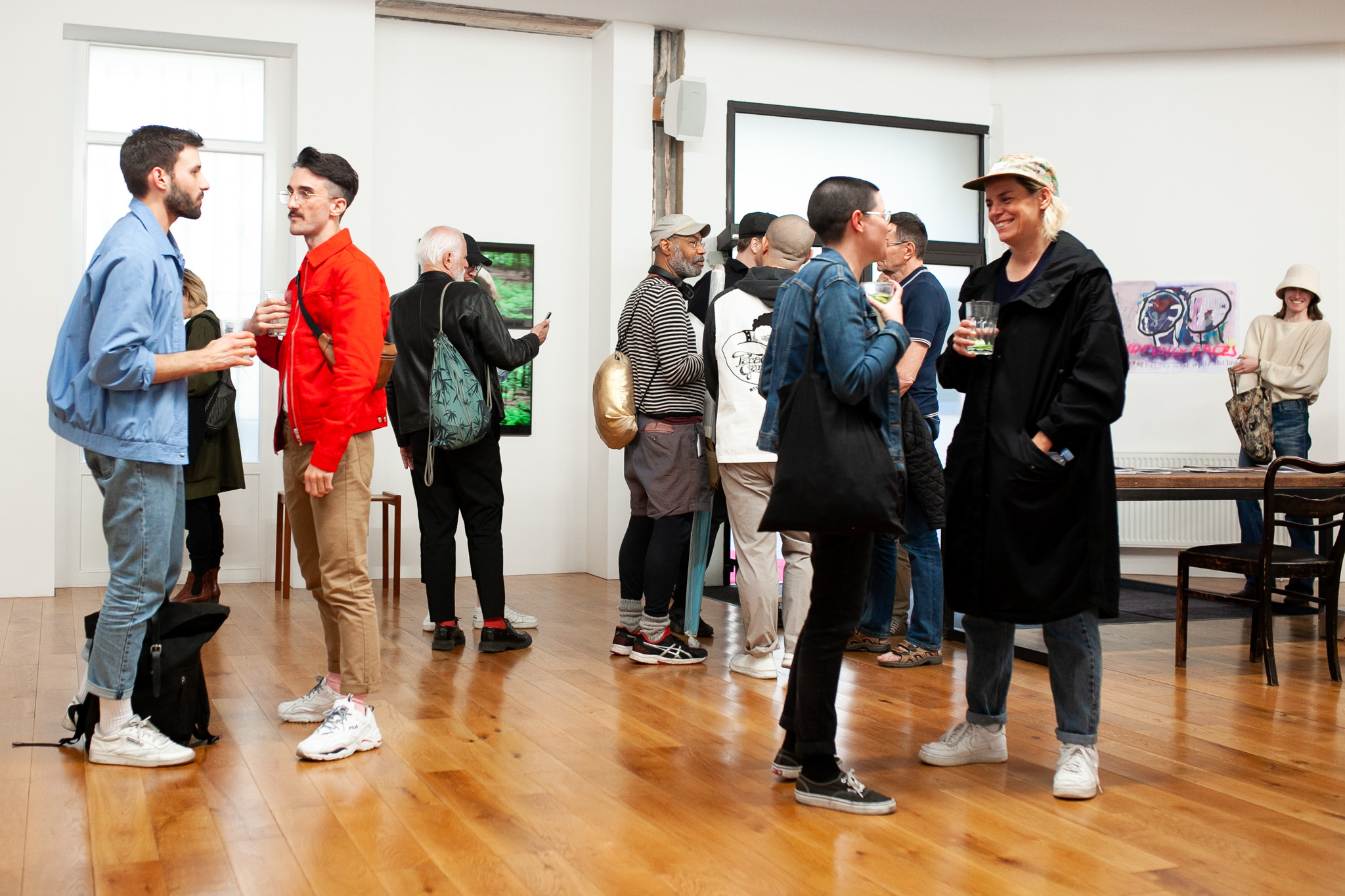 We are still working on integrating all information from we are instinct art on this portal. Until then, you can also find all the information at