we are community is the essence and basis of our project and represents the human relationships and connections between all our offers. The we are village community is one of the most valued domains of our work.
People who are interested in our community usually find us at one of our events and learn about the many ways to get involved. Our community was originally born out of embodied exploration of queer masculinity, but continues to grow to include all queer people.
Course participants, facilitators, therapists, coaches, artists, activists or volunteers: everyone in our community is united by the desire for new forms of being and relating, more sustainable visions and community models, the joy of experimentation and the desire to be part of we are village.
we are community is a space that has grown over the years, analogue and digital, in Berlin and far beyond.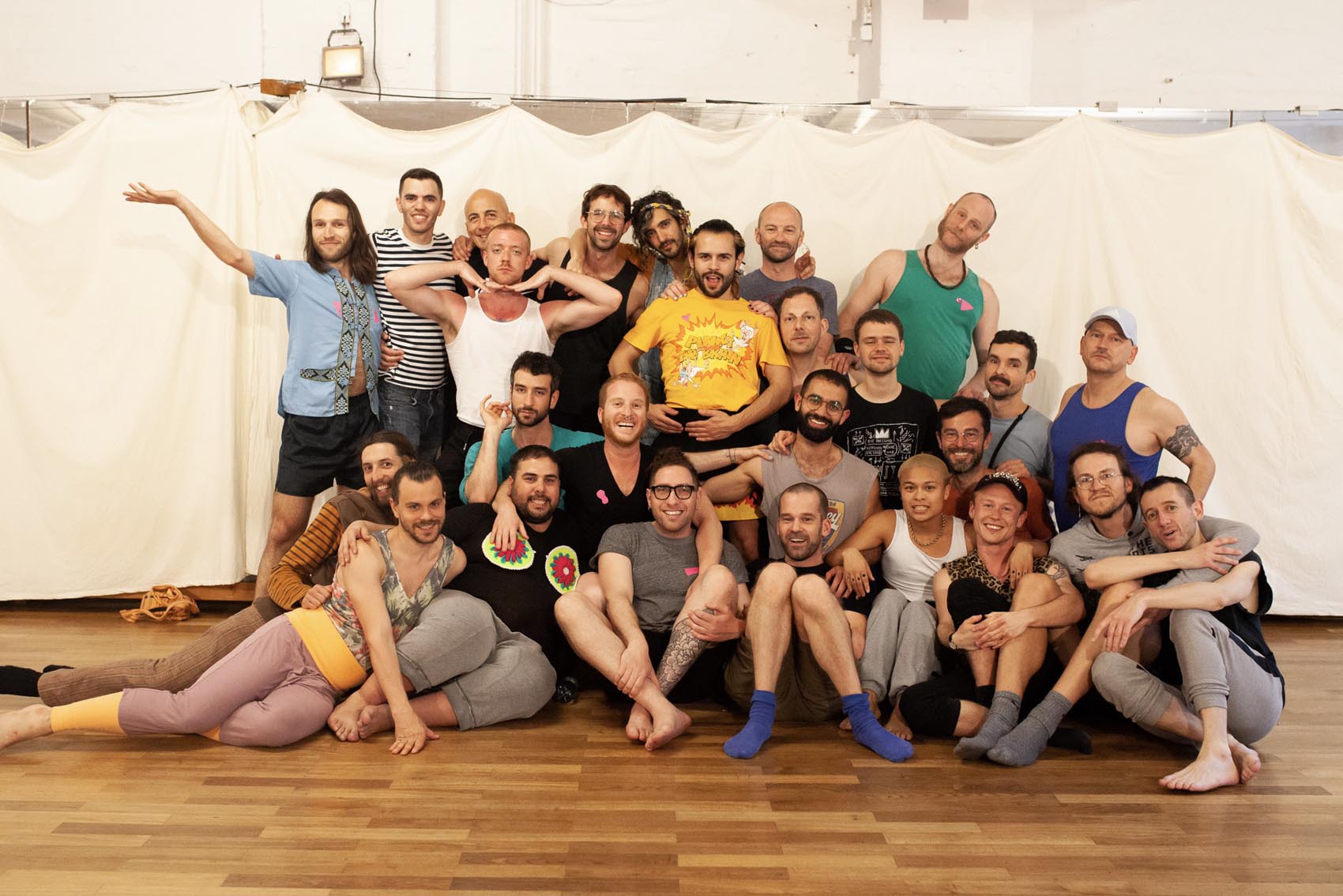 *Memberships
With your financial support you create an important place, because through the power of a community we can achieve more.
Even if you don't live in Berlin or can't visit the Village regularly, you are a valuable member and can actively participate in shaping the project. For example in special interest or working groups on our Social Hub. It doesn't matter whether you want to get actively involved or not, your monthly contribution makes it possible to shape this project.
In addition, members enjoy the following benefits:
Two free courses of up to 90 minutes per month (also applies online)
Reduced participation fee for all other courses
Invitations to free events for members only
Discount for longer events or workshops
we are village is a model for a new lively urban community – and you can be part of this community!
Become a we are village member.
*Volunteers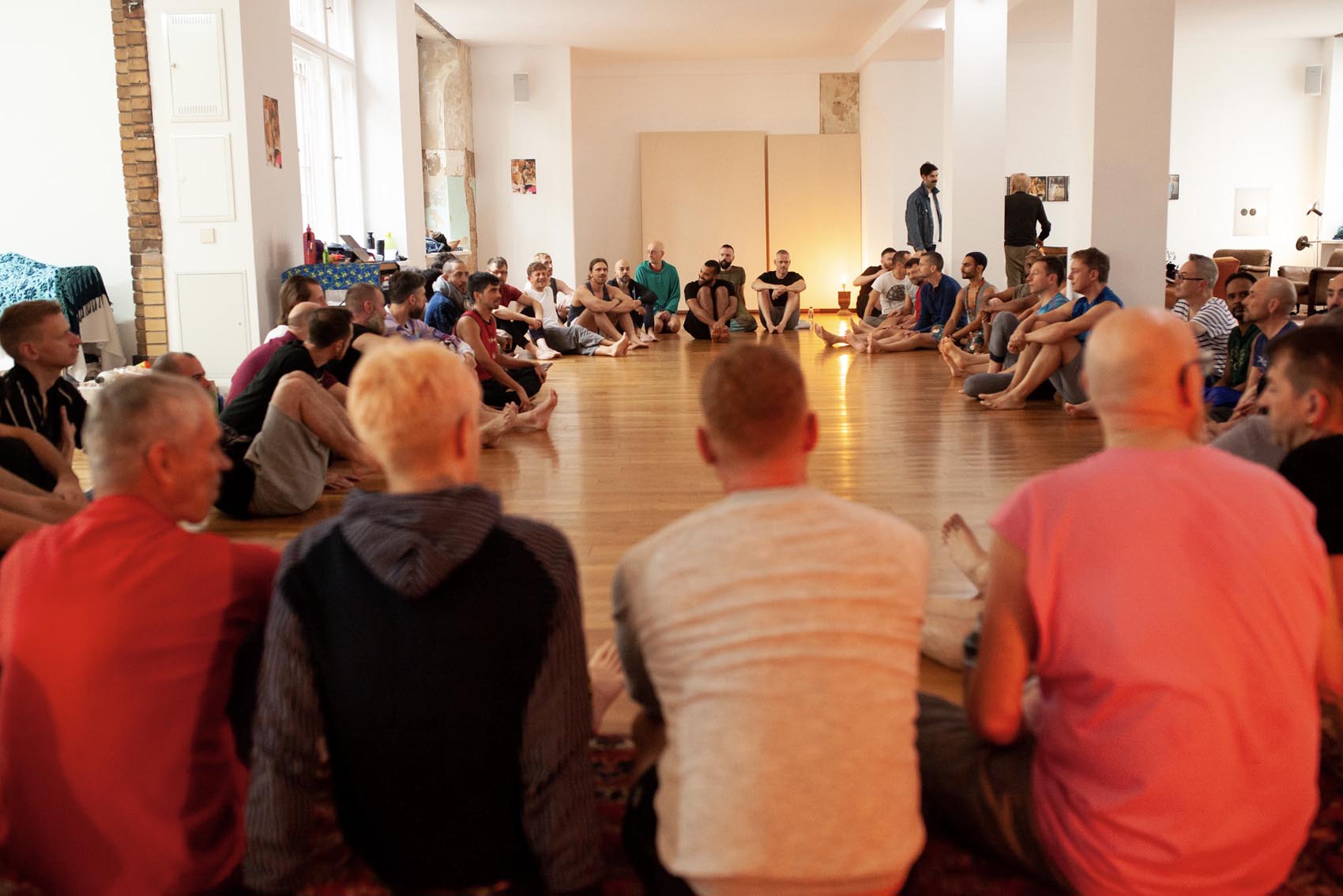 The project with its physical and digital spaces can only remain alive through collective action.
Help create an extraordinary place for yourself and others by taking on voluntary tasks. Are you interested in that? Then contact us and become a volunteer!
*Social Hub
The Village in your pocket. Our integrated digital space makes it possible to be in contact across national borders, to exchange ideas, to maintain interest groups and working groups and to be independent of the large social media platforms.
Register on our portal to automatically be part of our digital community.
*Groups
You can use the group function to join existing groups or set up groups yourself. Whether interest, information, work or organization groups – a lot is possible here.
*Social Events
Regular events such as joint dinners (potluck), community weekends or outdoor activities underpin our courses, seminars, festivals and charitable offers. At the same time, they are perfect opportunities to get to know us.