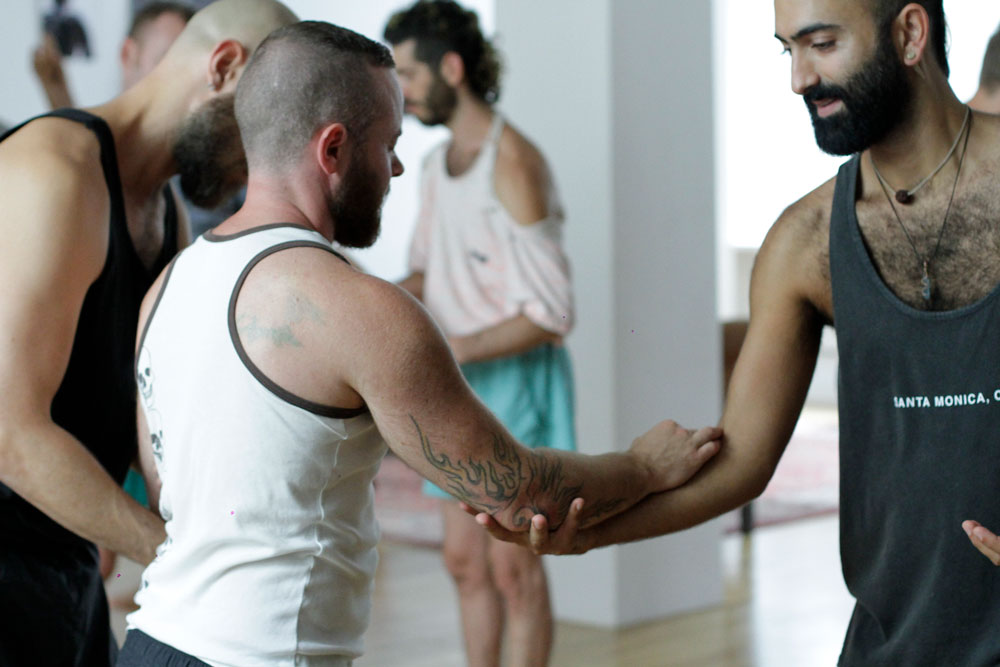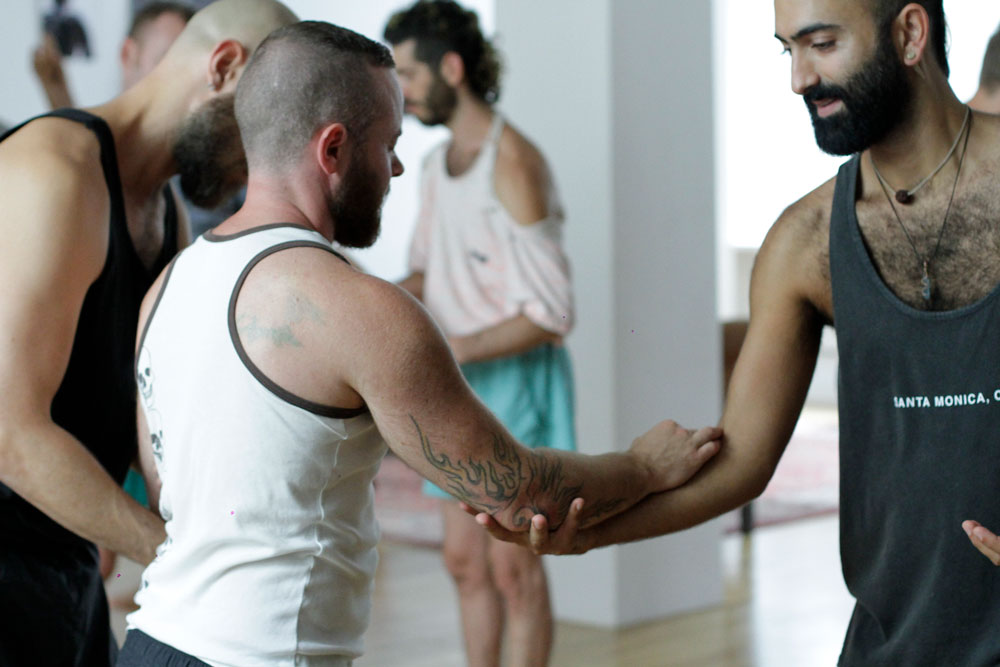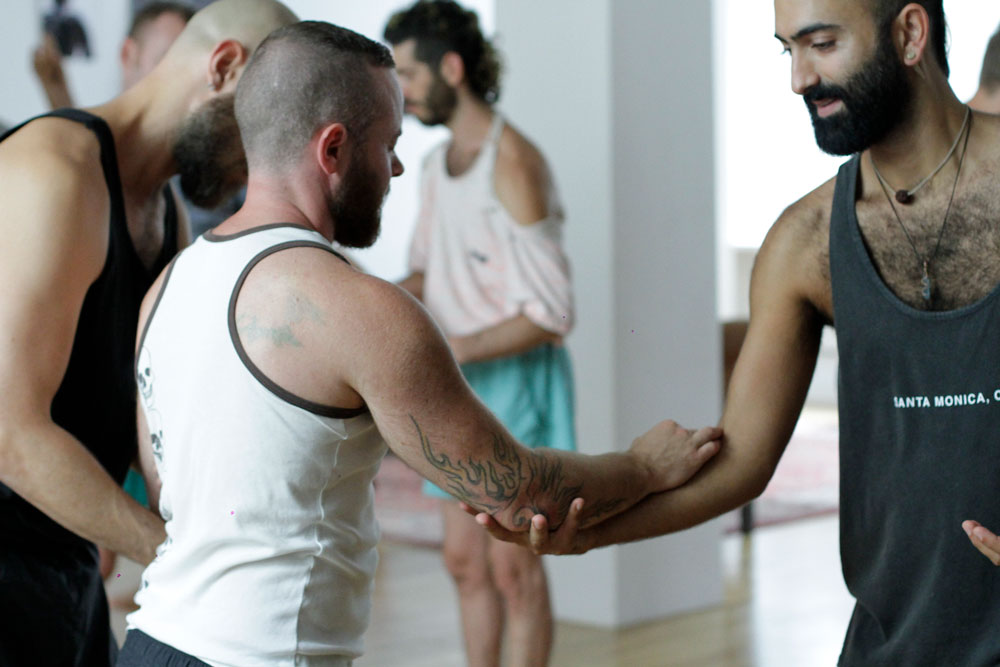 Our strength is anchored in embodied practices and socially conscious narratives.
we
are
experience
we are experience encompasses many of our events. The focus is on self-awareness as the foundation of individual and collective growth.
we
are
community
we are community is the essence and foundation of our experience-based project. It constitutes the value and the uniqueness of we
are village.
we
are
instinct
art
we are instinct art is an international network of artists, creative people and other cultural shapers.
we
are
queer
matters
we are queer matters is the non-profit vehicle which allows us to address LGBTIQ+ topics and issues through projects and initiatives.
we are village is a respectful and caring queer community. We generate and provide spaces for individual and collective exchange, discovery, learning, healing, self-expression, play, art and activism. We explore ideas and practices around embodiment, identity, creativity and social change and organize a plethora of weekly, monthly and annual events, projects, classes, trainings and festivals.
Join our mailing list: